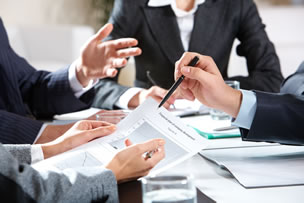 Your Personal and Small Business White Rock Accounting Firm that Specializes in Tax Services Our dedication to superior client service gives us the opportunity to work with individuals and small businesses at affordable prices. We service those who are looking for quality and expertise to help with not only their tax return needs but also business consulting services to help achieve financial goals.
Personal and Business Tax Planning and Returns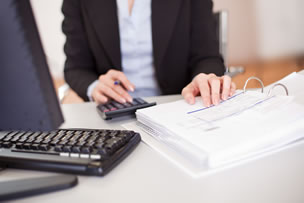 We prefer to take a proactive vs. reactive approach to tax services.
By keeping current on new tax laws and legislation, we are in a position to identify key tax planning opportunities that minimize both your current and future tax liabilities.
We provide our individual and business clients with the taxation expertise and knowledge that they deserve throughout the year.
Tax services offered include, but are not limited to:
Tax planning for individuals and small businesses
Return preparation for

Individuals
Small Businesses
Small Business Consulting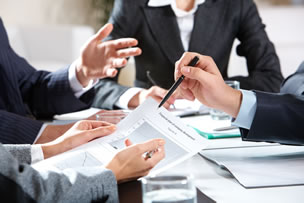 We gauge our worth by the personal and business successes of our clients.
We can help your business identify areas negatively affecting profitability and growth and develop solutions that are practical and technically sound.
In addition to acting as a sounding board for management, we provide comprehensive, flexible strategies that address the issues affecting your business.
The following are just a few of the areas in which we provide consulting services:
Buying/selling a business
Business process improvement
Accounting Services and Financial Statement Preparation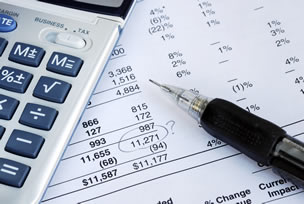 Providing financial information to our clients in a timely and accurate manner is a commitment that we feel cannot be compromised.
Meaningful, well-organized financial records ensure that your business operations will run more efficiently on a daily basis.
Our firm provides a full range of cost effective accounting services including the following:
General ledger & financial statement preparation
Compilation of financial statements
Should you require bookkeeping we will gladly discuss your needs.
We can also prepare your financial statements in accordance with professional standards, but express no opinion or any other form of assurance on the underlying information included in them.
The financial statements produced can be a useful tool for management for making financial decisions.